It's that time of year again, when pink teddy bears are everywhere and another TATB movie is coming to Netflix. As is tradition, I'll be sharing my thoughts on Always and Forever, Lara Jean while I complete my very first read of the book. Keep reading for my reactions to the final book in Jenny Han's beloved and bestselling To All the Boys I've Loved Before series!
WARNING: Spoilers ahead. If you haven't read the book/want to see the movie first, either don't proceed at all, or proceed with caution.
Chapter 1:
Starting off with some early stress, the college applications process…never an anxiety-free experience. Eep!!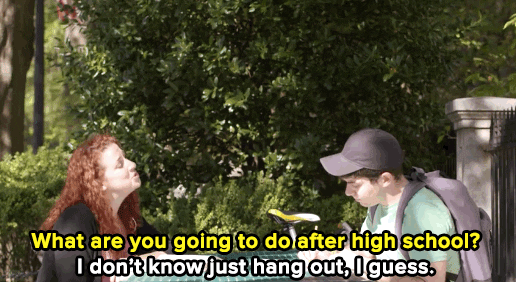 Chapter 3:
Seems like that chocolate chip cookie recipe is coming along, and of course Peter K. is being goofy and sweet and oblivious, as usual.
Chapter 5:
This senior trip to New York is SURE to bring drama and excitement and probably a bit of conflict…..oooo  I can't wait. Also, love that Mr. Covey is living his life to the fullest with Ms. Rothschild. Yay for healthy adult relationships!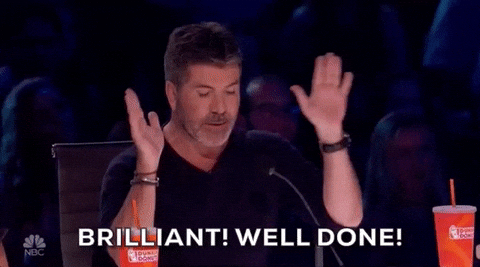 Chapter 7:
Lara Jean going to all the famous bakeries in NYC to try the chocolate chip cookies is SO CUTE. And of course, Peter K. is all about the romance in New York. What a magical trip this will be! I'm starting to wonder if they'll make it through a whole trip without any drama…*knocks on wood*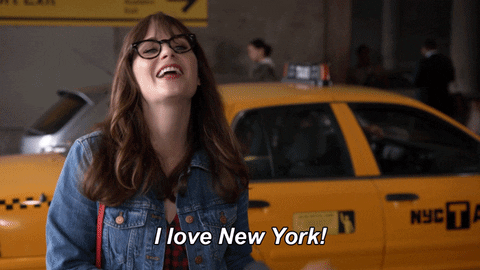 Chapter 11:
Ravi is SO CUTE and Lara Jean getting all excited about William and Mary is so stinkin cute, I am so happy for her. But I have A LOT OF QUESTIONS WHAT WILL HAPPEN WITH PETER WILL SHE GIVE LONG DISTANCE A CHANCE OR IS THIS THE END I am so invested.
Chapter 13:
Could not be more thrilled about this proposal news for Dr. Covey! I repeat, yay for healthy adult relationships in teen books!! So important!!
Chapter 17:
The wedding planning seems to be a bit tense, but it sounds like it'll be a really nice moment! On another note, Lara Jean's constant worrying about what the future will bring seems like it's going to create a self-fulfilling prophecy…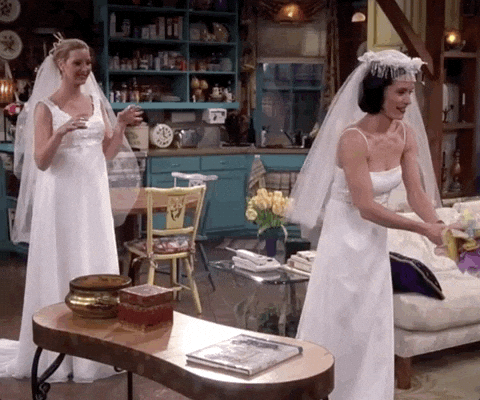 Chapter 20:
Thank goodness for Trina and Dr. Covey convincing Lara Jean to live her high school life while she's still in it. TBH, I was getting a little WORRIED!
Chapter 21:
Wow, I can't believe Stormy is gone. I love that Lara Jean had a memorial for her at Belleview. Lots of reasons to cry in this book, too many teary-eyed chapters!!
Chapter 22:
This ENTIRE PROM NIGHT SCENE. IS SO COMPLETELY ADORABLE. My heart cannot take it. I love a recreated romcom moment. *happy tears*
Chapter 24:
Lara Jean is going to be a Tarheel!! What a fun, adventurous, falling in love with your future home moment. I love hearing people's college stories, of when they first knew where they wanted to go, and this one was just so sweet.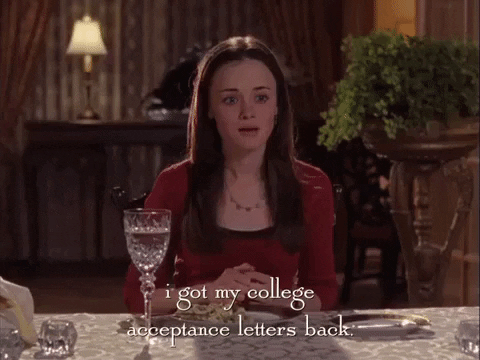 Chapter 26:
I hope Lara Jean and Peter figure out the distance thing! But there's nothing like fresh-baked, perfected chocolate chip cookies to ease the tension!
Chapter 29:
The end of high school is always so wistful. And Peter K. is growing up!! He invited his dad to graduation!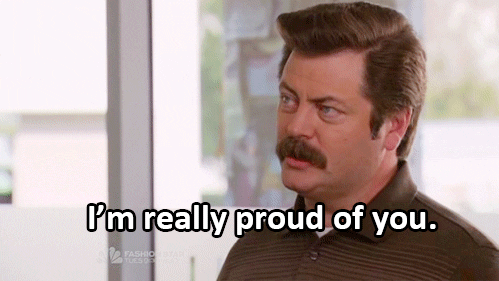 Chapter 31:
So many emotions around graduation. Poor Peter. He deserves better. ?
Chapter 33:
Beach Week seemed like a lot of fun at first, but it's starting to get a little dramatic…I am on the edge of my seat with nervous energy.
Chapter 35:
Man things are getting WEIRD. Lots of drama coming to its head—I'm very nervous for the final few chapters here…
Chapter 40:
Okay, I am crying. Like, ugly crying. This yearbook really got me. It all did. Just wow, really just wow.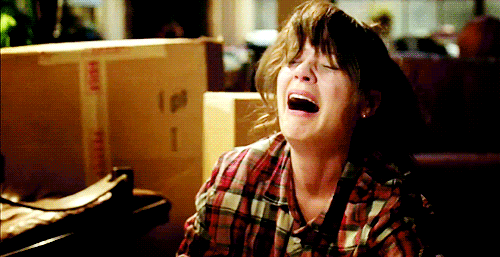 My final thoughts in love letter form:
Dear Always and Forever, Lara Jean,
You really had my heart on the line at every turn on the page. So many lasts, so many hurts, so many loves that one only experiences in their last year of high school. I went through something similar with my college decision, and Jenny Han, kudos to you for really nailing the emotional journey of discovering where you belong. Kudos on the capturing of welcoming a new member into your family, of capturing the pain and confusion of deciding whether long distance is really worth it, the elation in the moments of seeing where your future might go, and the excitement you feel for finding out what really comes next. This book was a romance novel. But it was also, truly and wholly, a coming of age tale. We saw every character find their way with something, and it was a beautiful, beautiful thing. In conclusion, thank you for the tears, Jenny, and thank you for three wonderful books.
Always and Forever,
Francie
P.S. I can't wait to see this masterpiece on the screen. Read it before you see it—streaming February 12, 2021 on Netflix.