Holiday season is upon us! Hooray!
If you're anything like me, the day after Thanksgiving means you're officially in full Holiday mode. I have my hot chocolate, I have my ugly Christmas sweater, and I have my long list of people I need to buy gifts for.
As a bookish person from a bookish family and surrounded by bookish friends, my go to gift is usually, you guessed it — books. And this year is no exception. But I always feel like I could do a little more, add a little flavor to my gifts, go for something a little more surprising. Which is exactly why I've complied the following list of Bookish gifts that aren't books. Perfect for Christmas, Hanukah, or the Capricorn in your life, these gifts are guaranteed to make book-lovers swoon. Check out the list, and then let me know what you're getting your friends and family for the holidays in the comments below. Happy shopping everyone!
This candle that smells like antique books will be perfect the library lovers out there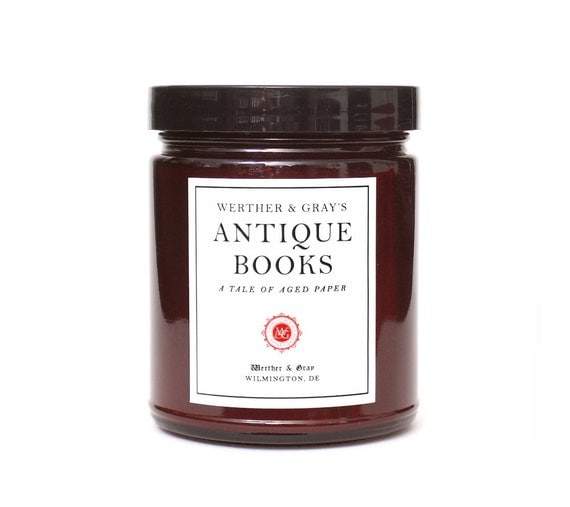 Or you can make your room smell like Nocturn Alley or Narnia Pine with these candles: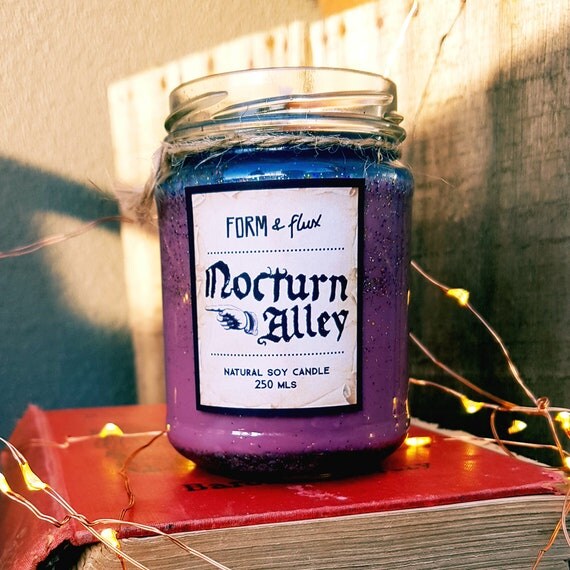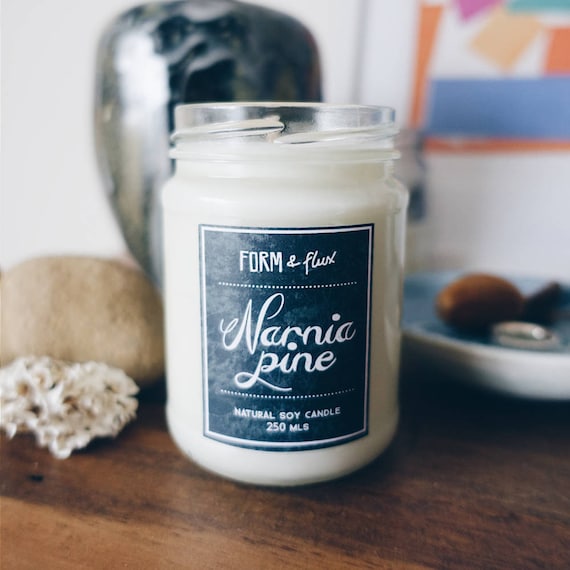 What's a better way to unwind than with literary inspired teas?

Get your feminist bookish friend this awesome Jane Eyre shirt: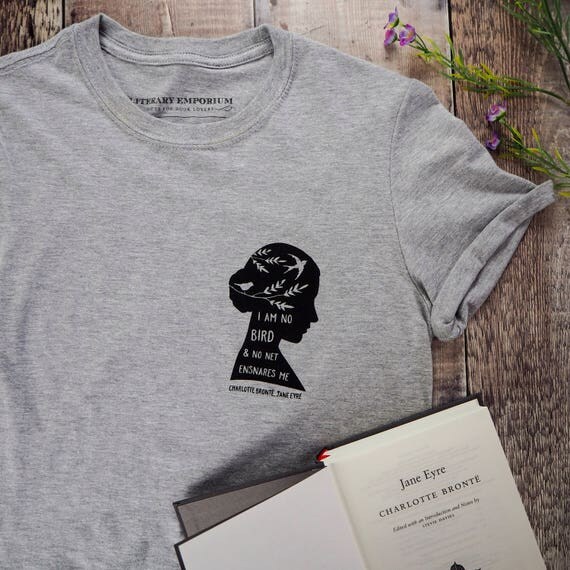 An ornament is always a good gift — I'm particularly fond of this Olivia one:
These Banned Book socks will keep your mind open and your feet warm:
Litographs prints entire books on t-shirts with awesome designs. I'm partial to this Nancy Drew one myself, but they have everything from classics like Pride and Prejudice, to modern YA titles like We Were Liars, Throne of Glass and Cinder:
Deck your halls with this fantastic Alice in Wonderland print: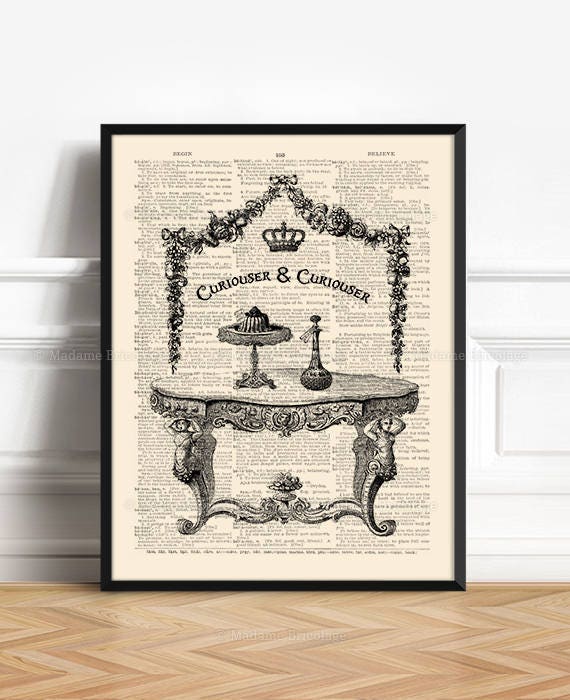 Or with this literary map of the US is great for placing authors where they write:
Bookmarks are small, easy, and generally cheap. I'm a fan of this Enchantment of Ravens one: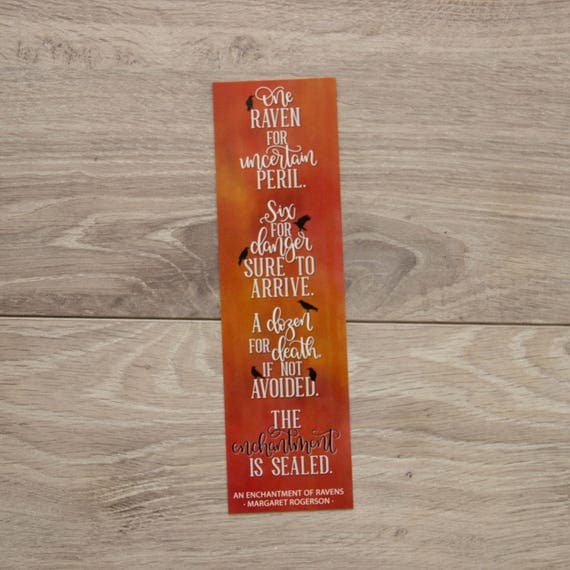 Sip some tea and show off your bookish pride with this mug:
Or if you're a coffee person, go for this punny Harry Potter mug instead:
Carry your library books around with this Hermione Granger inspired tote bag:
Or bring the library home with you with these library card pillows:
Or make your home the library (and never lose a book leant to a friend again!) with this handy personal library kit:
Bring some life to your shelves with these potted plant bookends:
Give the e-reader in your life this awesome e-reader cover (that comes in a ton of different styles!):
If you have a friend who needs a new book every month, there are TONS of great subscription boxes for you to send out. This handy site even gives out some coupons for some thrifty-gifting:
If you can't stop re-reading The Mortal Instruments (like me), you definitely need these adorable Shadowhunter bookmarks: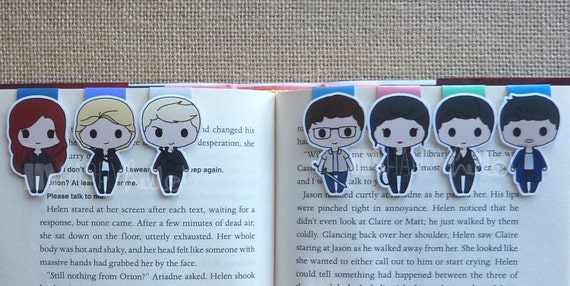 Or spruce up your laptop or e-reader with these awesome rune decals: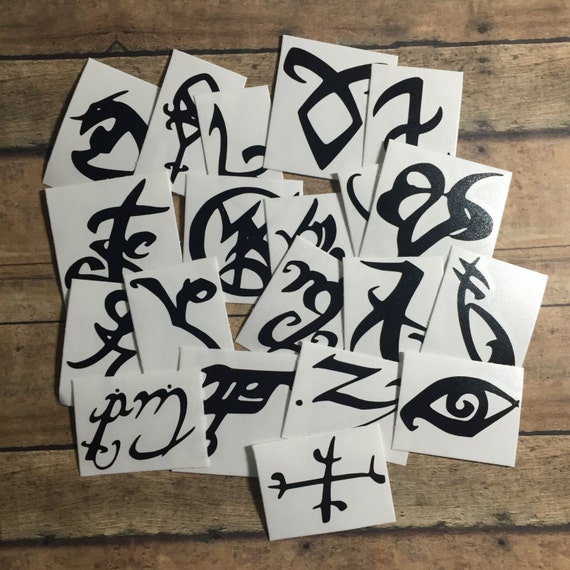 A book light is the perfect gift for the friend who can't stop reading after dark:
Or you can shed even more light on the situation with these book lamps: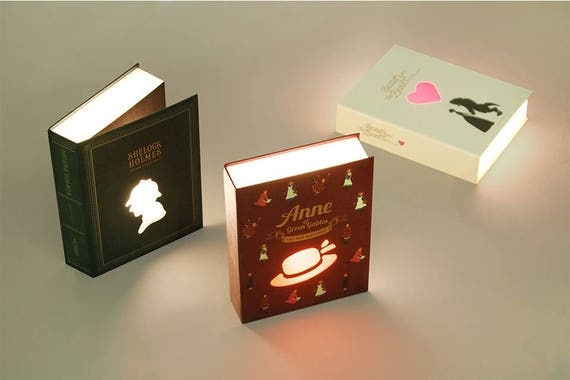 Hide something in plain sight with this secret book box:
This set of Jane Austen inspired perfumes is sure to snag you your own Darcy:

Or spend your day smelling like books with this scented and shaped soap: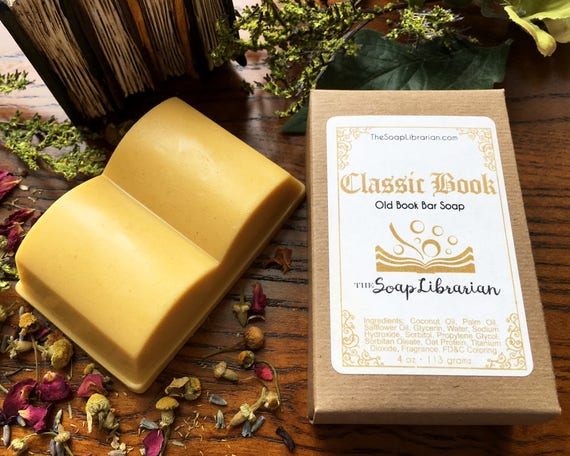 Jewlery-wise, you can't go wrong with this sweet, subtle bracelet: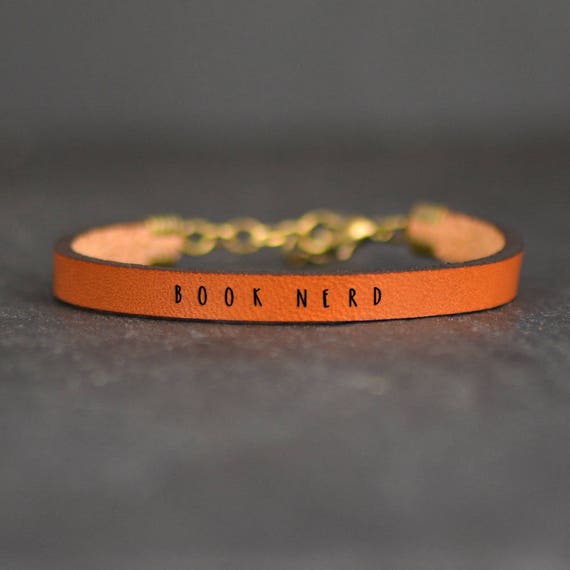 Or show off your favorite book cover with this adorable book-shaped pendant: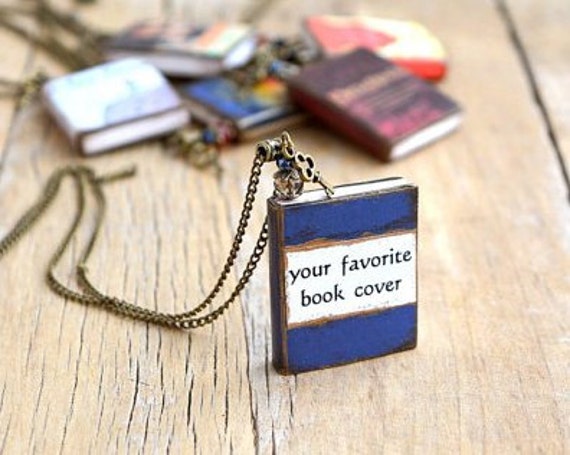 Or keep it sweet with this little sloth pin: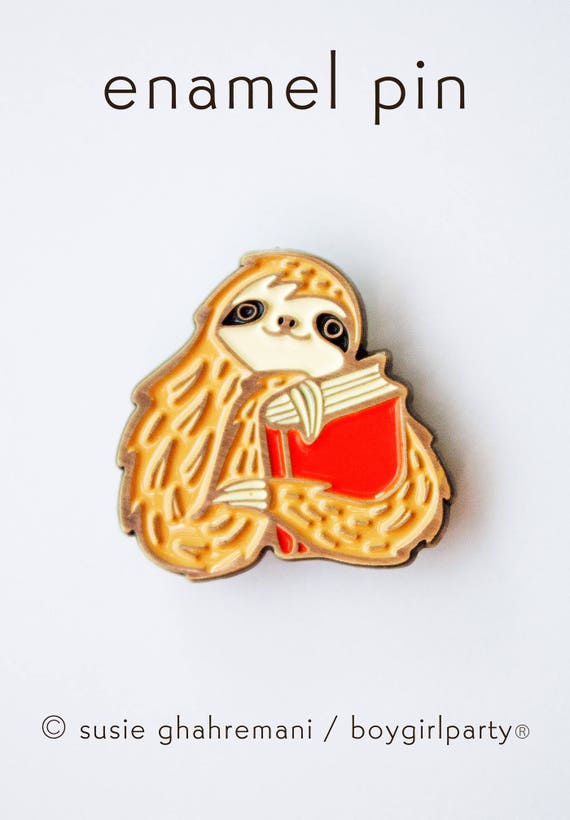 Keep warm all winter with this bookshelf scarf: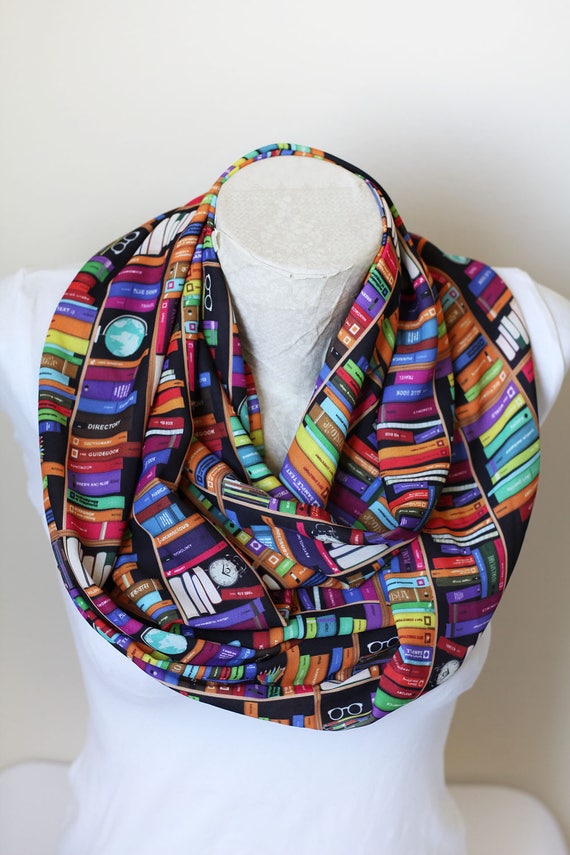 And of course, you go wrong with notebooks. And lucky for you, I have a whole list of cute notebooks to check out right here!