October is one of my favorite months of the year. There's a chill in the air, and with Halloween around the corner everything feels a little mysterious and a little magical. That's why I choose this month to deep-dive into all the mystery and thriller books on the TBR list — it's the perfect time of the year to get wrapped up in something exciting.
One of my big anticipated October releases is Maggie Thrash's Strange Lies, the second book in her Strange series. In fact, we're so excited about this book we're offering a free extended excerpt on Riveted — check it out!
Part of the reason I'm so ready for this title is that I loved Strange Truth, the first book in the series. In that book, teen detectives Benny Flax and Virginia Leeds try to solve a intriguing mystery — why did popular cheerleader and school mascot Brittany Montague suddenly flee Friday night's football game and hurl herself off a bridge into the Chattahoochee River? What seems like a straightforward case quickly goes off the rails, and Benny and Virginia find themselves in a truly strange situation.
In honor of our extended excerpt of Strange Lies, I've rounded up a few reasons for you to read the first installment of this awesome, mysterious series. Check it out, and let me know what some of your favorite mysteries are in the comments!
1. Nothing is as it seems.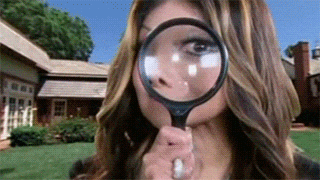 After Brittany's death, Virginia and Benny assume they have a pretty standard case on their hands. But it turns out there's a lot more than meets the eye, with the crime expanding and taking on new depths. Nobody in this story is who they seem to be — not the cheerleaders, not the jocks, and not even the victim.
2. Scathing satire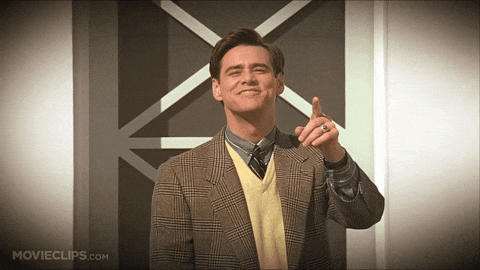 Satire is when an author uses humor, irony, and exaggeration to expose and criticize certain cultural customs. Strange Truth is filled with satire, and a lot of it is gut-bustlingly funny. There's a ton of critique about rape culture in this book, and the way we dismiss women and girls who have gone through it. The cavalier attitude of so many of the characters towards sexual harassment is outrageous and outraging, and a totally accurate lampooning of our own behaviors as a society. Maggie Thrash also takes aim at the culture of the deep south, where she was born and raised, discussing Confederate flags, guns, and, of course, good old American Football.
3. Oddball mystery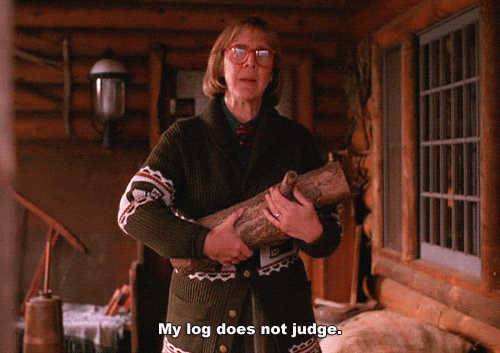 With the new season of Riverdale just around the corner and the reboot of Twin Peaks just behind us, I've been in love with oddball, small town mysteries — places where people don't act like they're supposed to, where everyone goes with a peculiar flow, and where nothing seems to fit quite right. Strange Truth takes place in a similar world, where all of the characters are just a bit off. There's a wacky German exchange student, a boy who carries a Confederate Rifle everywhere, a girl-obsessed water boy, and a jazz band! It's pretty wacky, so if wacky and weird is your thing, you'll definitely love it.
4. Benny and Virginia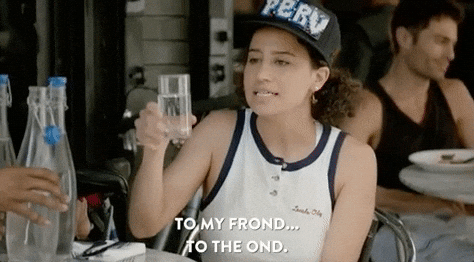 Benny and Virginia are not popular kids in the world of Strange Truth — they're the only two members of the detective society, Benny's kind of a jerk, and Virginia is just a lot. But while their classmates might find them annoying, I found them delightful. Both are realistically self-centered and foolhardy enough to feel like actual high schoolers, but they're also pretty brilliant at piecing together the clues. Plus, their antagonistic yet loving friendship is both hilarious and weirdly sweet.
5. Maggie Thrash's Writing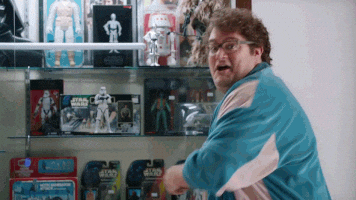 I've been a fan of Maggie Thrash's since her graphic memoir Honor Girl. Her first foray into fiction has a lot of the same humor, honesty, and sweetness that Honor Girl has — plus murder, mayhem, and cheerleaders. What more could you want?